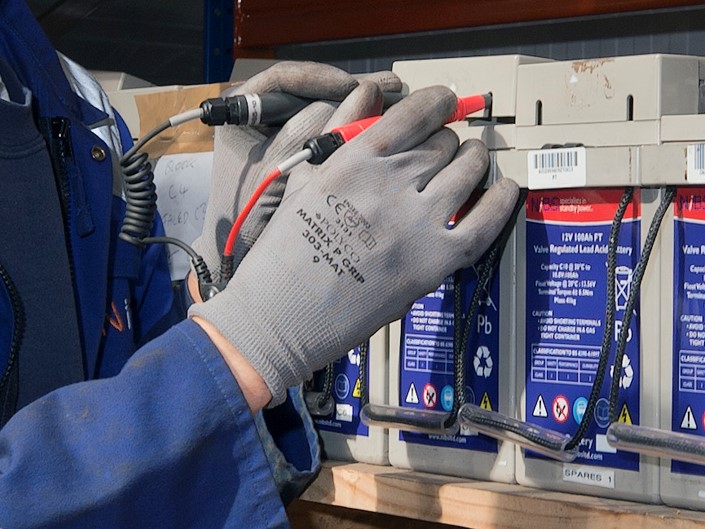 Testing
Northern Industrial Battery Services Ltd have been carrying out pre delivery testing of batteries for many years both on behalf of end users as well as manufacturers. This type of testing ensures confidence in the batteries performance at the start of life as well as avoiding unexpected delays on installation and commissioning if an issue is discovered.
All battery systems are tested on a cell or bloc level to a recognised standard (customer specific testing can be carried out) to ensure standards of accuracy are maintained at all times and a true reflection of battery performance is achieved.
Testing is carried out by experienced engineers utilising data logging equipment allowing readings to be taken at frequent intervals which aids data capture and subsequent reporting.
All testing work is supported with a discharge test report.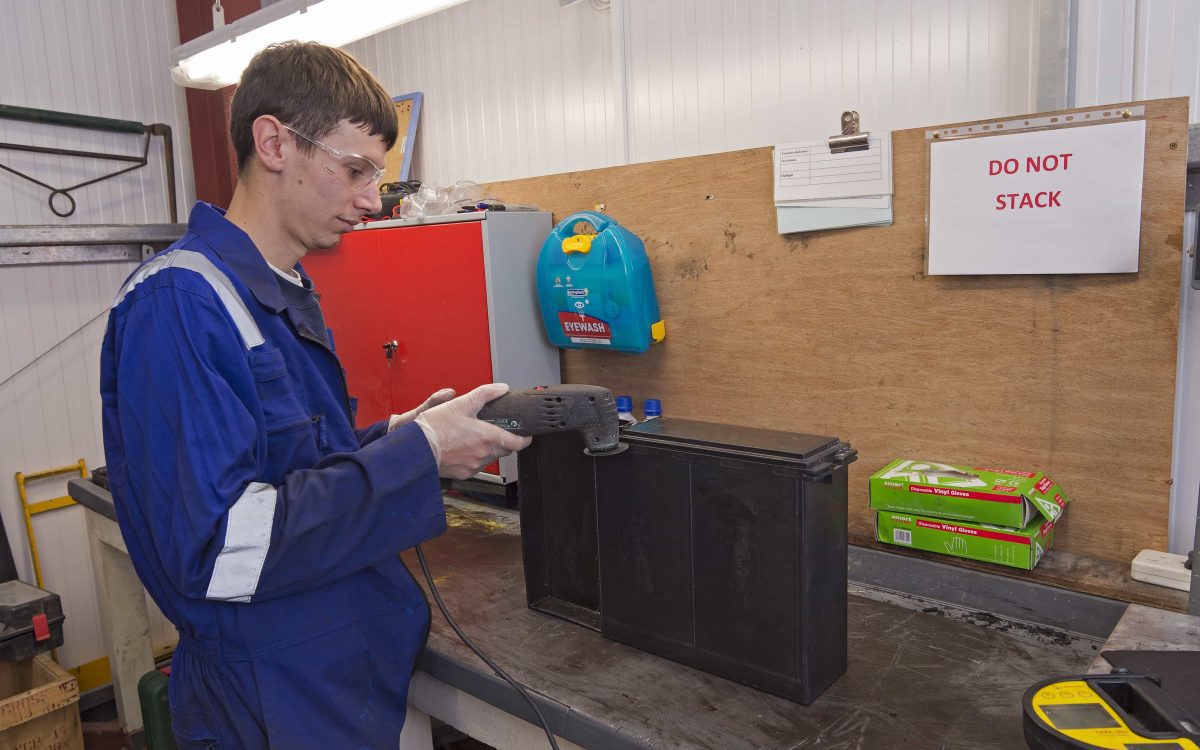 Battery
Teardown
Northern Industrial Battery Services Ltd have been carrying out independent diagnosis services for many years and part of this offering includes destructive examination of battery cells/blocs. Teardown examinations can be used to support product approval as well as to identify a specific issue/mode of failure.
All teardown investigations are supported with a comprehensive report that can be tailored to the diverse range of customer requirements.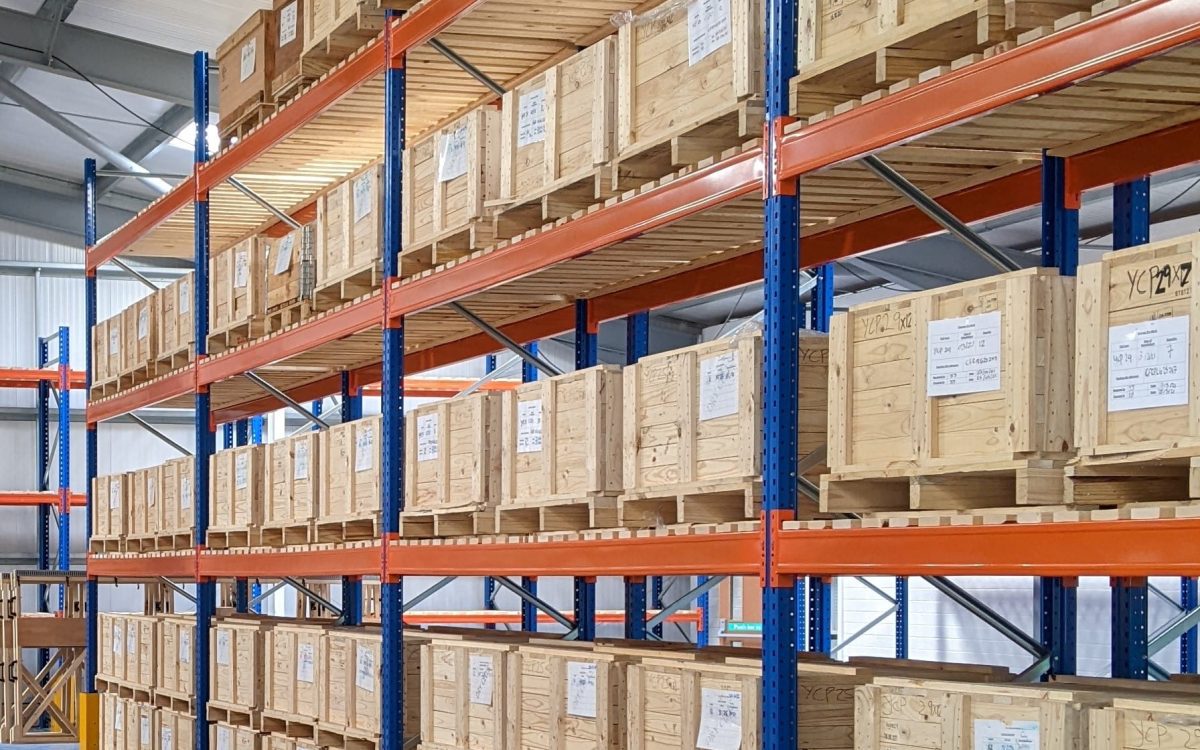 Storage
Services
Northern Industrial Battery Services Ltd offers a robust and efficient storage solution for customers battery systems/strategic spares. Our dedicated facilities allow us to efficiently manage customer stocks (dry charged cells, product on continuous float, stock on scheduled freshen charge etc) ensuring both availability as well as compliance with manufacturers guidance (ensuring effective asset management).
Our Other
Services