1st and 2nd November
2023
The Telford Hotel and Golf Resort, Shropshire
We look forward to welcoming you to this years Northern Industrial Battery Services Ltd Battery Conference which is being hosted at The Telford Hotel and Golf Resort.
As with previous years there will be a wide range of informative technical papers presented by industry experts, with ample opportunity for questions and discussion. The papers selected for presentation cover aspects related to battery design, industry developments, charger and UPS selection, system sizing, industry best practice and user studies (amongst others).
The exhibition also includes a range of stands representing leading suppliers from across the industry and offers a great forum for networking.
Delegate Booking & Information
Exhibitor Booking & Information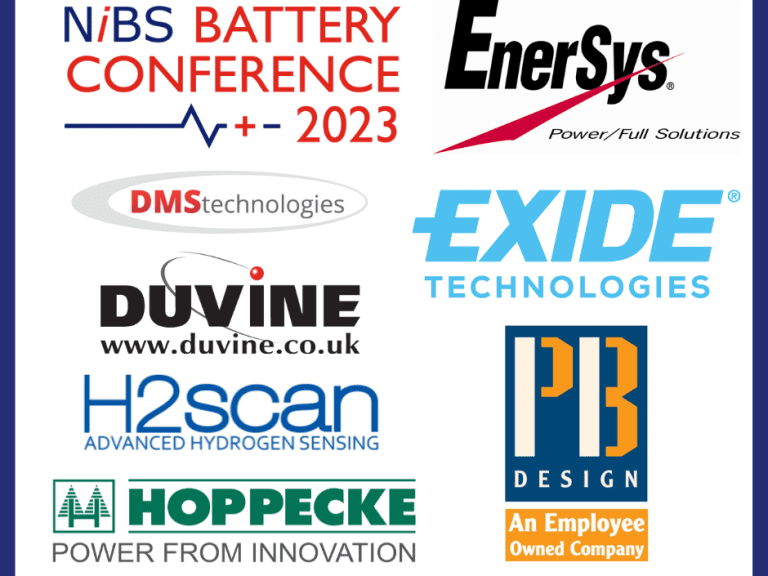 We look forward to EnerSys, Exide Technologies, PB Design, Hoppecke, H2Scan, Duvine & DMS Technologies exhibiting at our conference! There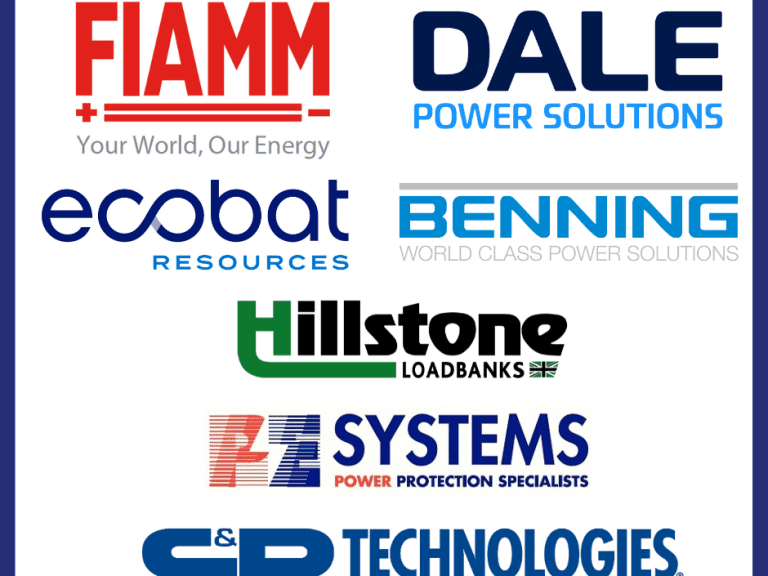 So far we have FIAMM, Dale Power Solutions, Ecobat Resources, Benning, Hillstone Loadbanks, PE Systems & C&D Technologies exhibiting at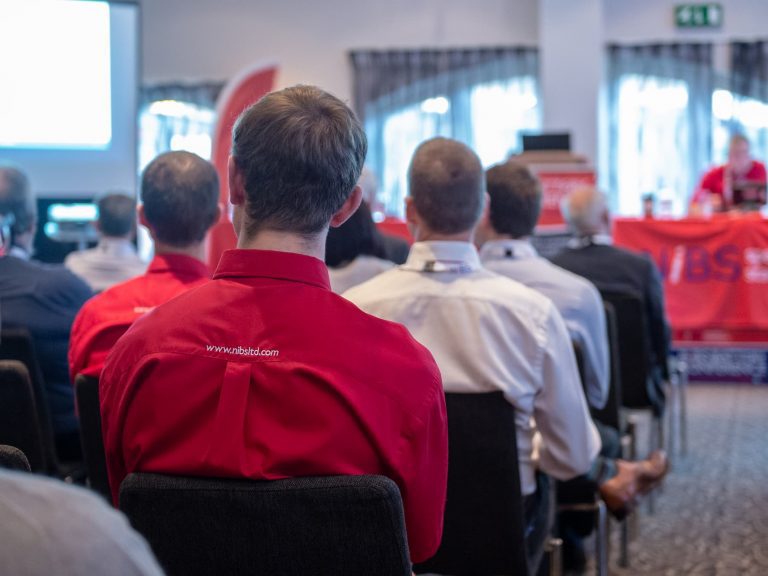 Save the Dates … On 1st and 2nd November 2023 we look forward to welcoming you to the 2023 annual
Conference
Gallery