The Standby
Specialists
Northern Industrial Battery Services Ltd is a specialist industrial standby power company offering a wide range of products and services to our wide customer base. With over 30 years of experience our dedicated team provide impartial, independent, advice to a diverse range of customers covering a multitude of differing industries and applications.
We provide a complete "life cycle service" from the design, supply, pre-delivery testing, installation through to ongoing routine maintenance, inspections, testing, decommissioning and disposal.
NiBS have invested heavily in the expansion of its facilities over the years and these now include significant production, testing and warehousing capacity. Our modern facilities allow us to offer a wide variety of battery testing to suit customer requirements, allowing confidence in the battery system and providing time and cost savings on site at the installation and commissioning phase.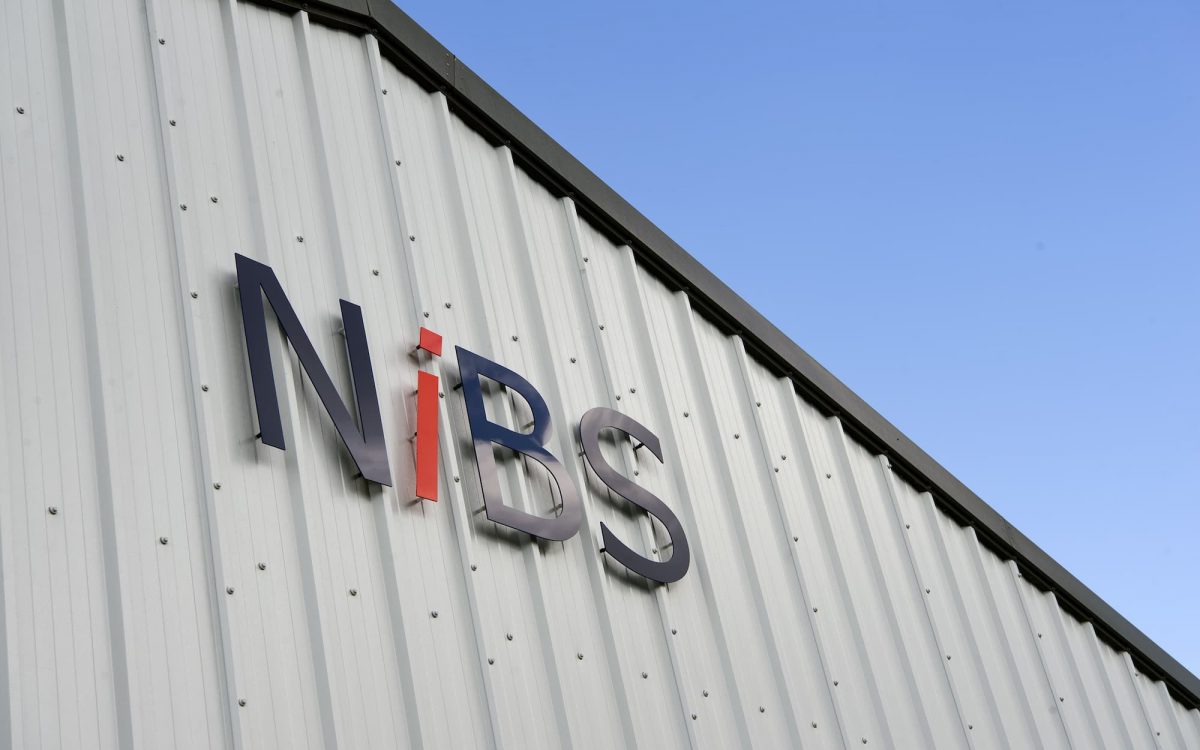 As part of our commitment to supporting our customers, NiBS added a new 750m2 storage facility to its premises in 2021. This is dedicated to strategic stockholding allowing our customers better asset management and availability of strategic spares (without issues surrounding product lead times and availability).
NiBS operate in many different industries including Power Stations, Power Distribution, Petrochemical Industries, Hospitals, Scientific Installations and Data Centres. We cover the whole of the UK and Europe.
Contact Us
For help and advice on any of our services please call or email us on:
Our
Services