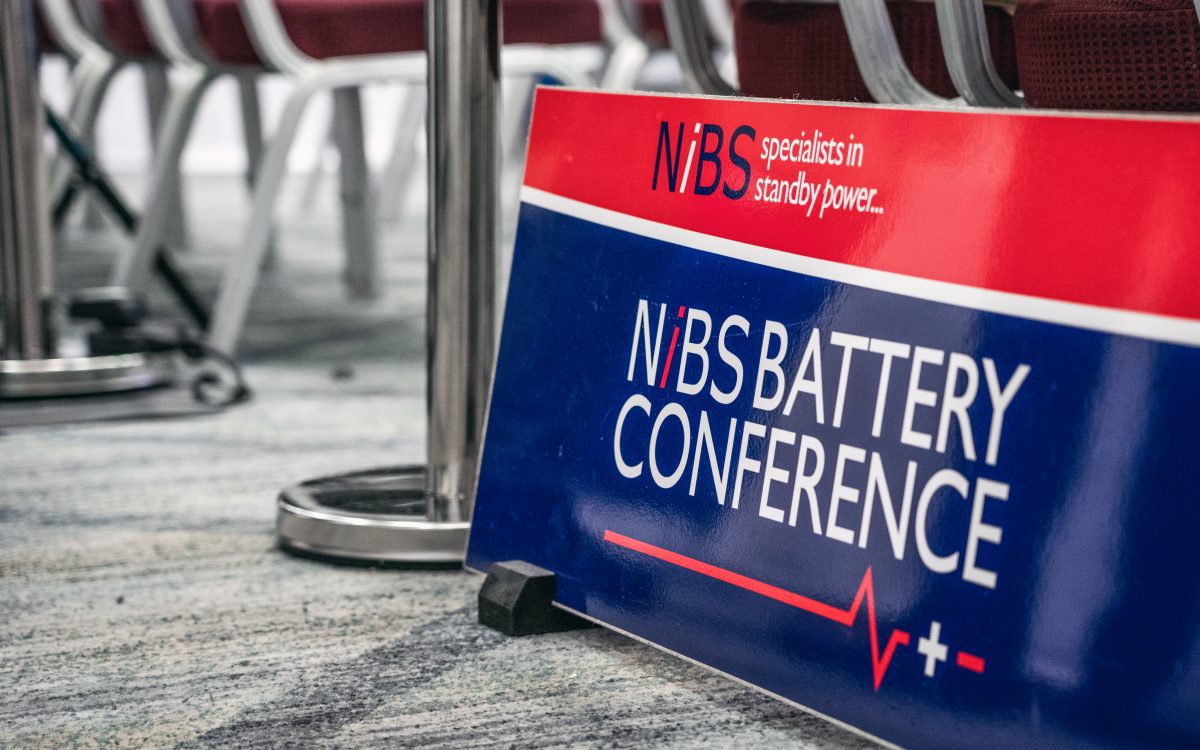 2023 NiBS Battery Conference -
Feedback
Thank you to everyone who attended the 2023 Battery Conference, we have received some wonderful feedback about the event:
"Found the variety of speakers very informative."
"This has been the best experience to date - an event all UK telco's should attend. Extremely well organised."
"Great source of information and advice."
"Great show. Nice to see so many people this year."